You're about to enter a place for

ACTION TAKERS ONLY

!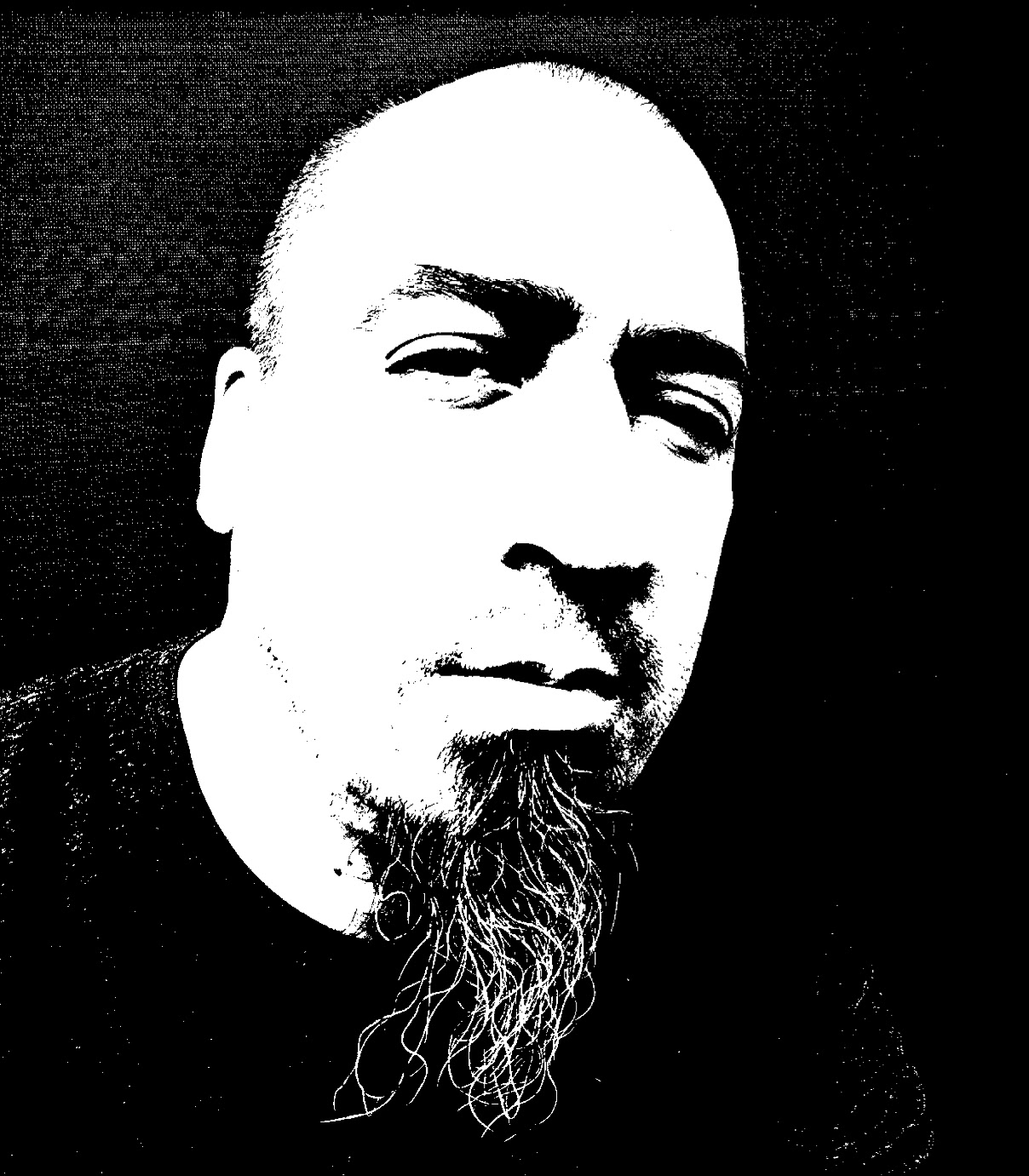 Yes! I want to learn how to craft emails that lead to EVEN more sales, happy clients, and raving fans.

P.S.A. - I send DAILY emails and during product launches I send MULTIPLE emails a day of BADASS products (that I use).

If this isn't cool with you, Please DON'T Opt-in!

BUT, if you're down like a rodeo clown...then by all means, opt in, and learn how to make more monies...más rápido (that means faster) by simply using your E-mail.